Bora Zemani reacts after the video that was allegedly "caught on the mat" with Atdheun
Politiko
2021-09-23 18:35:31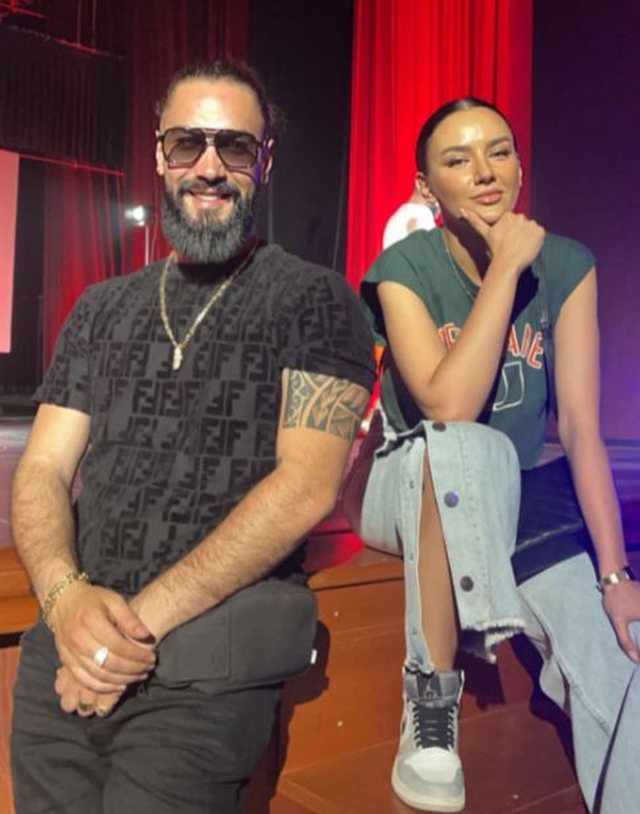 Bora Zemani is constantly denying the connection he is rumored to have with the former competitor of "Përputhen", with Atdheun. A video was released yesterday, which did not specify when it was shot but the duo looked like they were debating.
It has been rumored for several months that the showbizz duo are in a relationship but Bora denies this news for the second time. This video is circulating on Youtube and apparently Bora wanted to clarify this fact with the fans and made a long reaction where she writes:
Since I have been asked by both insta and family members and they want to clarify this video… The video of "catching the mat" was posted about 2 months ago on YouTube and again it was commented badly but I did not want to react to any news that comes out. But since it was retrieved and sold as current, I tell you that it was made during the tour. Here we are in Shkodra where we stopped all the staff for a lunch. "So with this news it became stale."