Ballistic missile launch, North Korea: They simulated a nuclear counterattack
Politiko
2023-03-20 10:11:01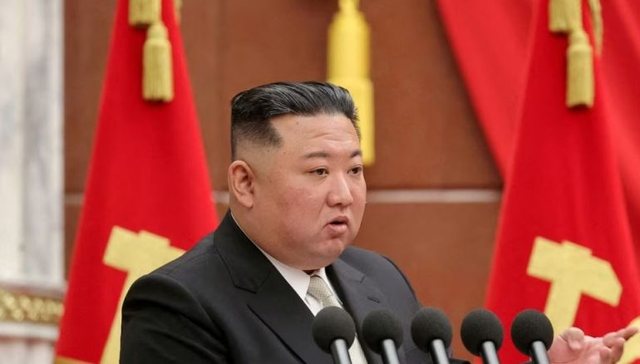 North Korea launched several ballistic missiles over the weekend, which was met with skepticism by many countries around the world. However, they said they simulated a nuclear attack on South Korea.
This missile launch was the fifth demonstration that North Korea has carried out this month in protest of joint military exercises between the US and South Korea.
North Korean leader Kim Jong Un has instructed his military to conduct more drills to increase readiness in the face of possible aggression from his enemies.
The militaries of South Korea and Japan have detected the launch of a medium-range missile in waters off the North's eastern coast. The missile launch is believed to have occurred an hour before the US flew B-1B bombers for training with South Korean fighter jets.
North Korea has described the US-South Korea drills as preparations for an invasion, although allies insist the drills are defensive in nature. Some experts have argued that the North uses these exercises as a pretext to advance its weapons programs.
Kim, according to state media, said his enemies "are making increasingly aggressive moves." North Korea claimed that the latest missile launched was modeled after the Russian Iskander ballistic missile.