WHO warns: Earthquake deaths in Turkey and Syria could reach 20,000
Politiko
2023-02-07 10:31:20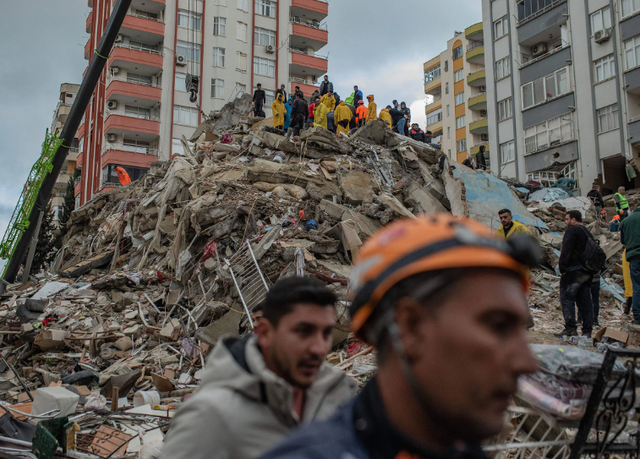 The death toll from the earthquake in Syria and Turkey could reach 20,000 in the coming days, the World Health Organization (WHO) said.
The death toll is 5,021 but is expected to rise as rescue crews try to dig for survivors.
Aftershocks and bitterly cold weather are hampering their efforts, with a magnitude 5.4 tremor felt in eastern Turkey this morning.
More than 20,000 people have been injured in the country, according to Turkey's Disaster and Emergency Management Authority.
In Syria, buildings that have taken the brunt of bombings and airstrikes during a decade of civil war collapsed in earthquakes, raising the death toll.