Handshake and reply/ What happened between Basha, Sula and Korreshi
Politiko
2023-06-08 12:46:52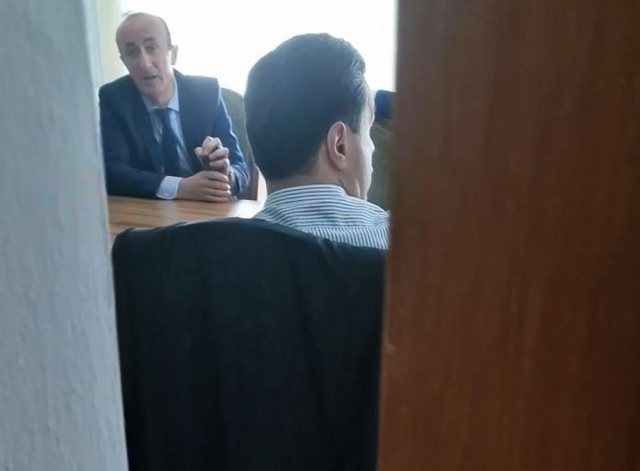 Lulzim Basha spoke today about threats, a day after he had denied the violence against democratic deputies and journalists, by his supporters on the day when the Presidency meeting was held.
Basha was present today at the plenary session of the Assembly, where he also faced the two deputies critical of him, Saimir Korreshi and Dashnor Sula.
Initially, there was a handshake between them, but later the replies and discussions started, which have been referred to the tense meeting of the Presidency.
Basha requested that the conversation on this issue not be held in the session hall, but in a private environment in the Assembly.
Saimir Korreshi left first, followed by Sula. Basha, after spending a few minutes with MP Andia Ulliri, left towards the room where they wanted to discuss.