They distributed drugs in different areas of Tirana, the Court leaves 10 people in prison
Politiko
2023-03-23 12:28:53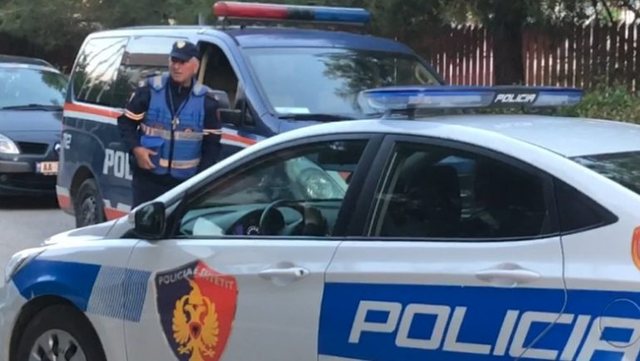 The court has left in prison the 10 people arrested during the "Harta" operation because they were distributing drugs in various premises in Tirana.
In total, 20 people were arrested and 4 others were declared wanted. From this operation, 2 kilograms and 120 grams of cocaine, 300 doses of cannabis, 130 doses of heroin, an amount of money of about 5 million old lek, 1700 euros, 11 vehicles and 29 mobile devices were seized.
The next day, the 10 arrested will be introduced to their security measures.