Basha congratulatory message to the new head of the CDU: We look forward to continuing the work for the integration of Albania
Politiko
2021-01-16 19:00:15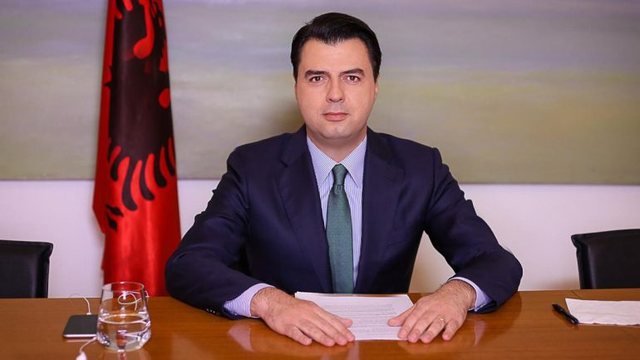 The leader of the Democratic Party, Lulzim Basha has congratulated Armin Laschet after his election as head of the CDU in Germany.
Through a message on Twitter, Basha wishes success to the sister party in the upcoming elections. He adds that he expects to continue working to advance Albania's EU integration.
Armin Laschet, who will replace Chancellor Angela Merkel after 16 years at the helm of this party.