Chief: The incinerator companies, the main sponsors of Lulzim Basha's action
Politiko
2022-07-04 11:02:25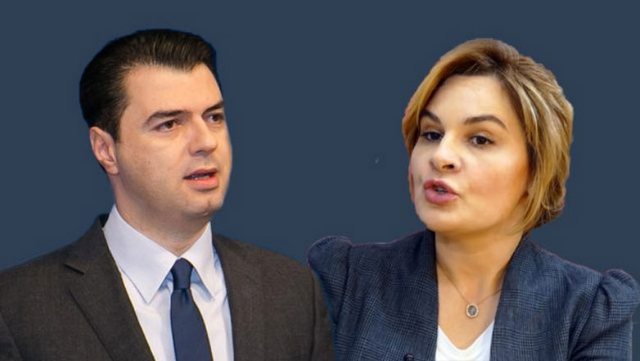 The chairperson of LSI, Monika Kryemadhi, stated today while announcing the additional lawsuit that would be submitted to SPAK for the incinerators, that the file also includes money paid to Lulzim Basha.
According to Kryemadhi, the incinerator companies that won the road tenders were the main sponsors of Lulzim Basha's opposition action.
"The story of LSI will continue despite the fact that I feel more and more guilty because of the burning of mandates, the boycott of local elections, the more we investigate the incinerator file, the more I understand that there is a lot of money paid to the PD of Lulzim Basha and I understand how the incinerator and concessionaire companies, which won the road tenders, were the main sponsors of the opposition action to fail the entire action in the function of the citizens" , said Kryemadhi.