Tomorrow the National Council, Berisha convenes today 'Re-establishment': We consider the candidacies for the Presidency
Politiko
2022-05-27 12:37:59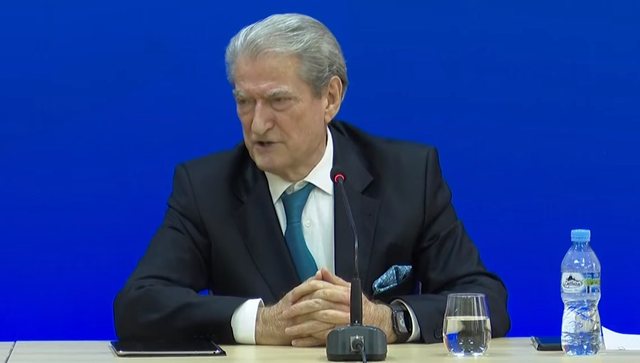 The Democratic Party convenes the National Council tomorrow to appoint the members of the Presidency.
In the weekly conference, PD chairman Sali Berisha said that this afternoon the Re-establishment Commission will meet to review the candidacies, which he said he could not make public without first addressing the commission.
"According to the statute, the party chairman proposes the list of names to the party leadership. In this case, according to the decision of the assembly until the creation of the party, this function is taken over by Rithemelimi and it will meet this afternoon to review the candidacies. "I can not make the proposals public until I tell the commission" , said Berisha.
Asked about the election of other leaders such as the Secretary General or Vice Presidents, Berisha said that they will be appointed in a subsequent meeting.
"It will be decided, but mostly only the members of the Presidency, and in a subsequent meeting the most important leaders, the Secretary General and the vice-presidents, will be elected", added Berisha.