Basha's meeting with the candidates, Mark Marku asks Basha to start the protests, as the leader of the Democrats responded
Politiko
2021-05-04 20:22:25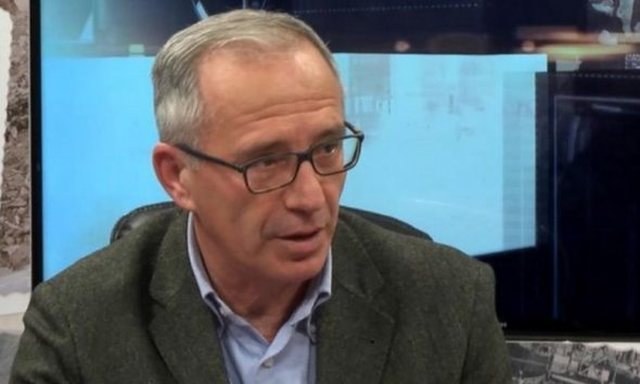 Details are revealed from the meeting of the leader of the Democratic Party, Lulzim Basha with the candidates for winning MPs and those who could not secure a mandate, which lasted about 100 minutes at the blue headquarters.
It is learned that Mark Marku, the winning candidate in the Lezha region, has asked the leader of the Democrats, Basha, to start the popular protests, a statement made by him even in front of the blue headquarters after the meeting for the media. According to Mark, the procedures should be set aside and protests should start to protect the votes.
On the other hand, Lulzim Basha said that the battle will continue in parliament.
" After reviewing the evidence, a decision will be made on how the opposition will act. "We will continue the battle in September in Parliament," said Basha.