Assassination in Rresheni/ RENEA helicopter and drone checks for the killers
Politiko
2023-09-26 15:04:24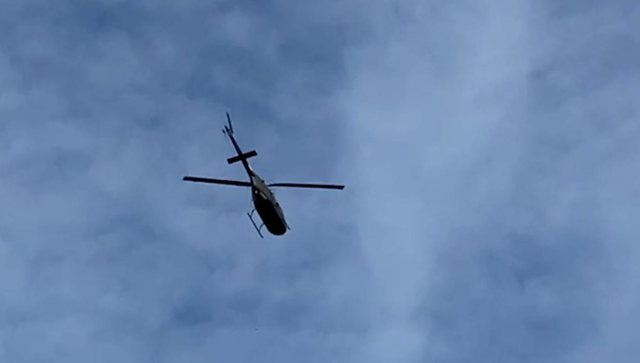 The state police, within the framework of intensive investigative and tracking actions for the identification and capture of the perpetrators of the murder of Martin Bardhi in Rrëshen, are conducting checks from the air, by helicopter.
The area is being controlled from the ground, by dozens of services of the National Security Service, the Special Force "Eagles" and operational forces.
We remind you that Martin Bardhi was executed today near the hospital and Police Station in Rrëshen, while three people were injured.
Meanwhile, the Lezhë Police Director, Alfred Elezi, said that Bardhi was executed in his bar while he was drinking coffee with the three injured.
According to Elez, it is suspected that the two perpetrators who participated in the assassination were the ones who left the scene in an SUV.
The investigations so far have focused on the revenge track between the Bardhi and Reçi tribes.