Details from the murder of the 35-year-old Albanian woman in Italy, allegedly shot by her husband
Politiko
2023-09-29 09:06:59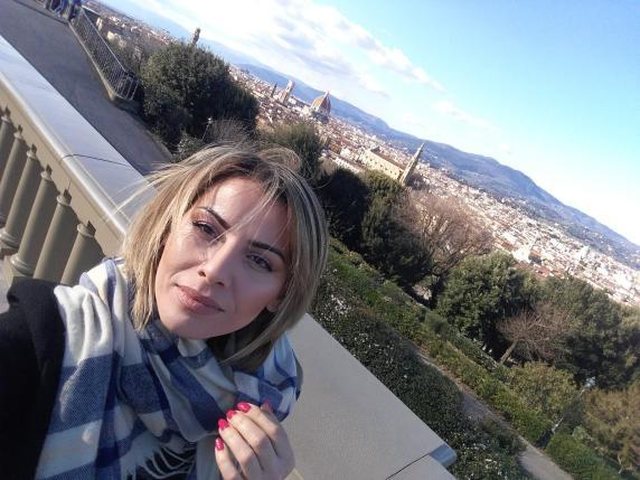 New details have come to light from the shooting death of the 35-year-old Albanian, Klodiana Vefa, last evening in Italy.
The media write that Klodiana's husband, Alfred Vefa, with whom the 35-year-old was breaking up, is initially suspected as the perpetrator of the crime.
After the serious incident, the man disappeared and is suspected to have left in a white Golf. The Carabinieri have set up several checkpoints throughout the Val d'Elsa, in the area between Poggibonsi, in the province of Siena and in the area of ​​Empoli.
The police also checked some abandoned houses in the crime area but without any success.
The man allegedly showed up at the house where the woman lived with her 17-year-old son and 14-year-old daughter. There was an argument between the two. And later, as he was returning from his new job, he was hit by three gunshots, one of which was fatal.
The alarm was raised by some residents who heard the gunshots. The ambulance arrived immediately at the scene, but the Albanian woman died on the way to the hospital.
Klodiana was not legally separated from her husband, but recently they had had disagreements.