They damaged the vehicle during the night, reacts the member of the Municipal Council of Shkodra
Politiko
2023-06-05 10:20:53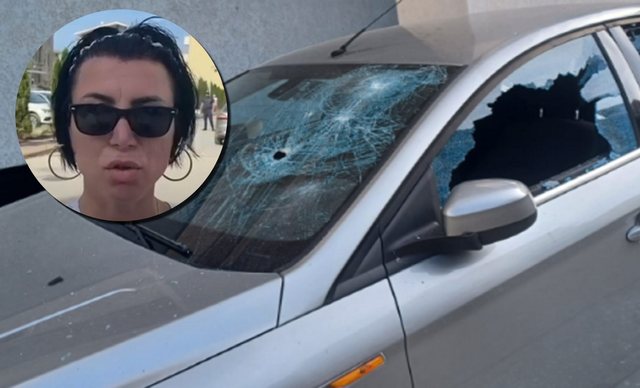 The member of the Municipal Council of Shkodra, Alida Haxhia, reacted after the incident that happened to her during the night with her vehicle.
The latter was damaged by unidentified persons as it was parked near the apartment. The vehicle was damaged and the windows were broken.
Haxhia has told the media that there is no conflict and that in addition to being active in politics, he also has his own business, but that he has no doubts about the attack.
Haxhia directed accusations at the police as she said that the preparedness in the face of the attack on her was zero.
"I am a citizen of Shkodra, my name is Alida Haxhia. I have my own private business in Shkodër, I also operate in the political part of Shkodër. Last night around 22:00 I parked my car with foreign license plates in the resort premises. This morning I saw my car massacred, I don't know by whom, but I have a personal doubt. I don't know what happened, the problem was during the night, but no one notified me. The police came to the scene after two hours, I notified them directly, but they came after two hours. I have absolutely no conflicts, I have a small apartment in Shengjin and I have no problems. I request that the police take measures, but the readiness of the Lezha police was disastrous, zero in front of the citizen's request" , stated Haxhia.