Incinerators, Shehaj warns: It is only the tip of the iceberg, the scandal extends to contracts
Politiko
2022-07-05 12:30:15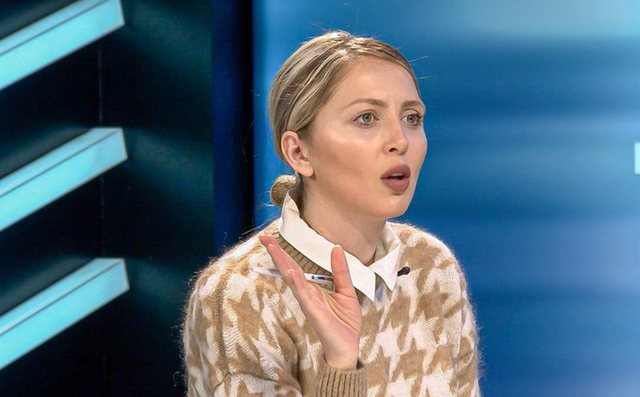 LSI Vice President Brisida Shehaj has warned of the publication of new facts from the incinerators file.
In a direct link to MCN Tv, Shehaj warned of the publication of other evidence related to the affair as he said that everything that has been made public so far is only the tip of the iceberg.
Shehaj deklaroi se bëhet fjalë për një skemë të madhe mashtrimi me inceneratorët, teksa theksoi se ka informacione që administrata tatimore ka bllokuar kontrollet, ndërsa skandalet sipas Shehajt vijojnë deri te kontratat.
"Janë bërë prezentë shumë emra kompanish. Gjyshja e shkretë e cila kishte firmosur, rastin e kam publikuar që në mars të 2022-shit. Një ekip i tërë LSI-së ka faktuar edhe shumë marrëdhënie të tjera që kanë pasur këto kompani me inceneratorët. Është një skemë e pastër evazioni. Skema nuk mbaron këtu. Kemi informacione, se si administratata tatimore ka bllokuar kontrollet me një justifikim idiot. Është një material shumë voluminoz. Do ketë prova edhe më të rënda. Rasti është i 4 marsit. Kam publikuar disa raste asokohe për disa kompani të ndryshme. Ne duam të jemi aq të kujdesshëm, sepse përballë kemi një SPAK që hesht, dhe një Rilindje është mjeshtre, ku mund të gabosh në presje…Ke skandale deri te kontratat. Aktet noteriale që kanë hapur edhe llogari në Lugano. S'e pashë SPAK-un. Kur kanë pasur interes kanë pyetur në të gjithë Evropën edhe për stafin dhe persona të afërt. Ajo që do nxjerrim ne janë Tatimet, AZHBR. Tatimet kanë një problem edhe më skandaloz. Një është hetimi penal, e dyta edhe aktet administrative. Do dalin vlerat e detyrimeve të taksave të papaguara. Ky është një skandal që vazhdon, por ju garantoj që është maja e ajsbergut ajo që ka dalë",Shehaj said.