"He told me to do a job, I told him I can not", the testimony of the injured in Theth is revealed
Politiko
2021-09-26 17:32:09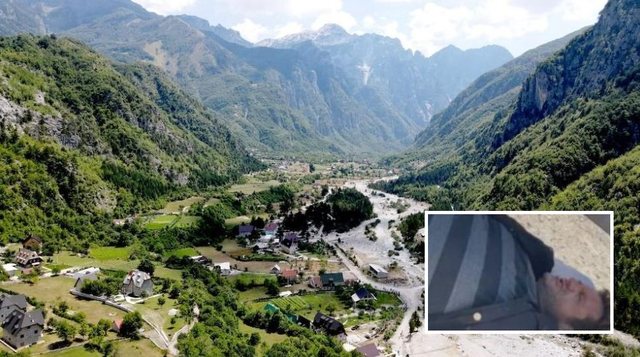 The testimony of 47-year-old GN, who was wounded with a firearm today in Theth, has been revealed.
According to News24, the injured person had a conflict with a resident of the area for banal issues. According to GN, the perpetrator had asked him to do a job, but the latter refused, saying he could not.
The perpetrator was in a car and after this moment, according to the 47-year-old, he pulled out an automatic weapon and shot him only once in the leg and left.
"It's even worse. The author asked me to do a job. I told him I could not. I know the author, he is local. He wounded me with a machine gun. The event happened 10 minutes ago. He was driving. "He shot me once," said the 47-year-old.
The injured man worked as a bricklayer, and it is suspected that the work was exactly the reason for this injury. Meanwhile, the police have made it possible to identify the perpetrator and are working to arrest him.