Received the blood of his father today / Florian Pervathi was orphaned at the age of 4, his mother was poisoned a few hours after the murder of her husband
Politiko
2022-01-24 14:43:54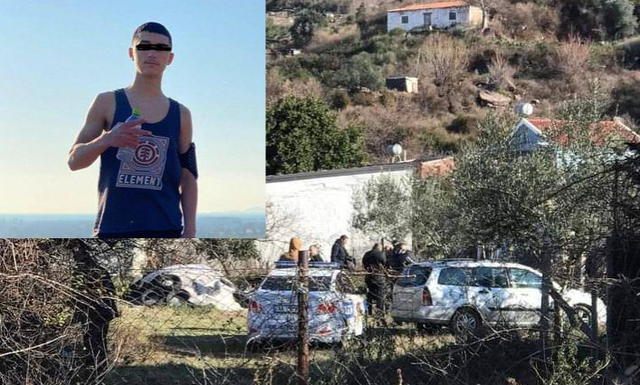 17-year-old Florian Pervathi killed today 65-year-old Lek Lekgjonaj, in the yard of his house. The incident was quickly uncovered, after the juvenile surrendered to the police.
The event took place in the village of Manati in Lezha for revenge. The 17-year-old was orphaned at the age of 4, after Lek Lekgjonaj's brother killed his father after an early property dispute.
The victim's brother executed Gjon Pervathi on November 21, 2009 and wounded Florian's brother. On the same day with the father, the 17-year-old also lost his mother.
Martine Përvathi poisoned herself with photoxin a few hours after the murder of her husband, due to her aggravated psychological condition, as she thought that her husband and son had both died. Florian waited 13 years and today decided to take blood from the person who left him an orphan.