Rama pressures for Berisha / Alibeaj investigation: Does it bother you? How does the head of SPAK respond
Politiko
2022-05-20 11:25:13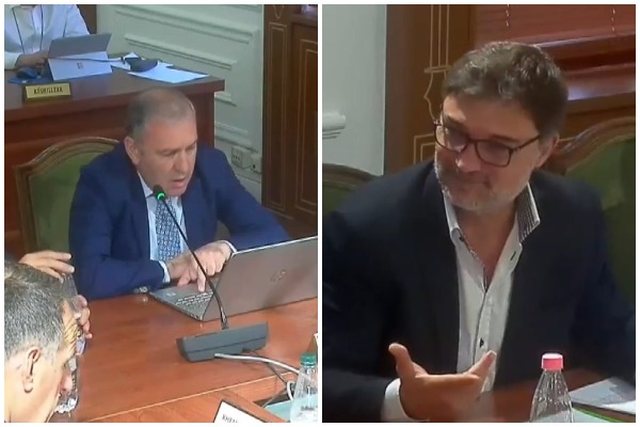 The SPAK leader was asked if they were concerned by politicians' statements about the investigation of their opponents. Arben Kraja said that they are not helped by public statements, adding that they are based only on evidence.
Regarding a legal regulation that does not allow these statements, Kraha said it has been and then removed, while underlining that it is not necessary.
We recall that Prime Minister Edi Rama has recently added that there are calls against SPAK to investigate the former chairman of the Democratic Party, Sali Berisha.
"I do not want to comment on public statements from politics because it is not up to me to make such analyzes, I think. I am a law enforcer with all prosecutors. We have a standard principle that we have decided not to be influenced by public statements.
We can not stop anyone's public statements. Everyone has the right to freedom of expression and expression; this right includes freedom to hold opinions without interference and to seek, receive and impart information and ideas through any media and regardless of frontiers. We must continue to look at the papers we have, the files, the evidence, to be correct with the law.
This is the principle we have followed so far. Should an article be passed to stop this? As far as I remember in the draft of the justice reform for our structure there was an article that said it is forbidden to… something like that was something envisaged was then removed. It is in your hands, for us, we exercise the functions, of course the more comfortable you will be the better it will be, but I do not believe that it is something disturbing to do in a legal initiative and so on " , said Kraja. \