Nuredin Dumani reappears, the repentant justice is accompanied to the Special Court
Politiko
2023-05-30 10:58:57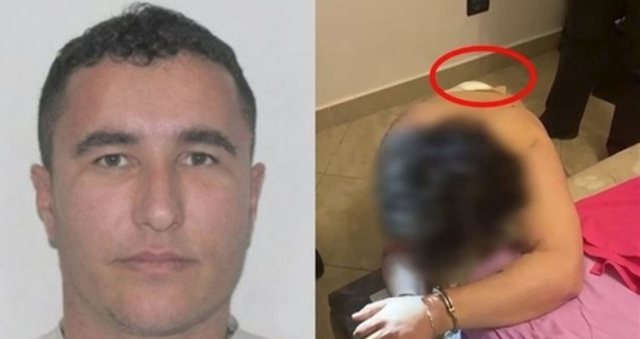 Nuredin Dumani, the repentant justice, has reappeared again. Duman has been accompanied to the Special Court, where he is expected to testify in the trial against Altin Ndoc, Klevis Alla, (repentant justice) Besian Xixha, and Enver Diva.
They are accused of the murder of Viktor and Besmit Haxhia, as well as the execution of Dorian Shkoza and Anxhelo Avdisa.
For the events in question, Talo Çela, who has been announced as an international wanted man, is also accused.
The other repentant justice, Klevis Alla, in his testimony regarding the murder of the Haxhia brothers, stated that their executioner was Nuredin Dumani.