The Cadastre employee was sent to prison for taking bribes from citizens for properties
Politiko
2023-03-22 13:52:26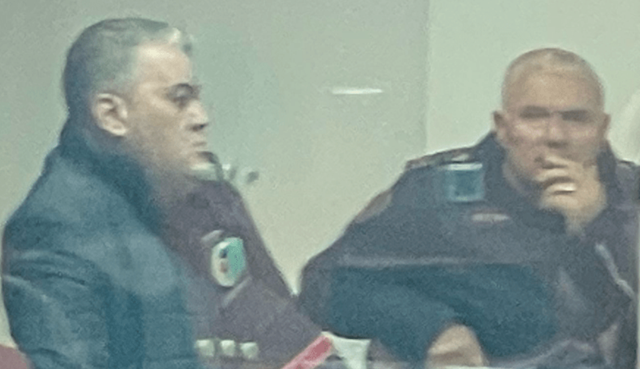 The Special Court against Corruption and Organized Crime has ordered "Prison arrest" for the former inspector of the Property Handling Agency (ATP), Ilir Kapetani, who was arrested for corruption.
The captain appeared this Wednesday in front of the Court denying the charges and meanwhile SPAK claims that he was involved in 14 corrupt episodes, with the heirs of the former owners.
He asked them for sums of money in promissory notes to ensure financial compensation during the handling of their claims for the return and compensation of the property.
Other people involved claim to have been duped by the Captain, giving him sums of money but without resolving his issues.
Meanwhile, two citizens have been placed under house arrest and 6 others with the obligation to appear, for the criminal offense of "Active corruption of persons exercising public functions".
The Captain himself is accused of "Passive corruption of persons exercising public functions".