The Netherlands is the next country to ban the use of TikTok by government staff
Politiko
2023-03-22 18:34:55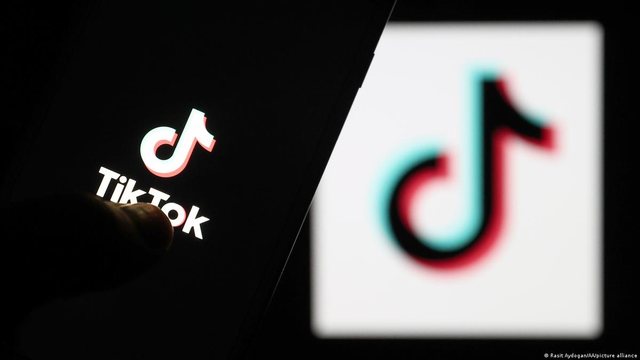 The Dutch government will ban the use of Chinese video-sharing app TikTok on work phones, local media reported. In the Netherlands, 140,000 civil servants will only be allowed to use "approved apps", meaning that "apps sensitive to espionage" will no longer be allowed, the NL Times reported.
"Recent parliamentary questions and international developments have led us to make a careful assessment that goes further than advising against an application," State Secretary Alexandra van Hufflen said in a letter to parliament. According to the report, government services will also immediately start discouraging officials from installing the app on their phones, and soon all work phones will only allow the installation of pre-approved apps.
The Netherlands' General Intelligence and Security Service (AIVD) recently warned of a "higher espionage risk" from countries with cyber programs targeting the Netherlands and its interests. The move follows similar rules in the US, UK, Canada and Belgium, as well as EU institutions, where authorities have asked their officials to uninstall the app amid security concerns that China could access the data. Theirs.