Graduates do not believe Kushi's statement: You promised us before and you lied to us
Politiko
2021-06-12 13:11:33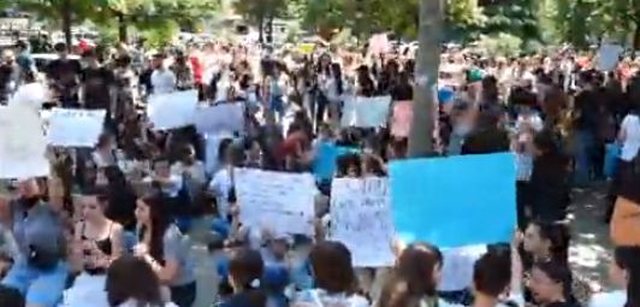 Despite the statement of the Minister of Education, Evis Kushi, who said that they are assessing once again with the expert groups the level of difficulty of each question in the math test.
Kushi said in a Facebook post that if it turns out that the predicted level is exceeded, the distribution of test scores and the way of evaluation will be reviewed.
However, this did not serve at all to calm the graduates, on the contrary they do not believe Kushi's statement. According to them - who spoke to various television media - this is what they have promised you before and they (the ministry and the examiners) broke the promise and lied to them.