According to the fans Luana Vjollca attacks Arbana Osmani again
Politiko
2021-10-25 11:27:26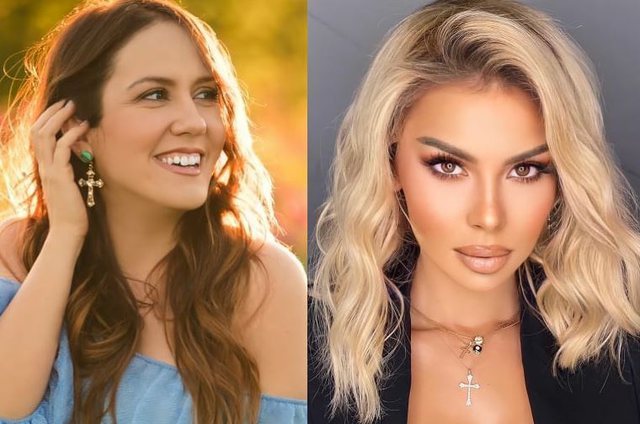 Although it has never been confirmed by the production staff of "Big Brother Vip" and even Lori Hoxha has emphasized that it is she who "decides who she will work with" which was considered as a message for Luana by the fans.
However, despite everyone commenting that Arbana is the right person for that show and great and characters like Olti Curri or others have said that it was not even thought that Luana would be a moderator of this format, the latter still seems affected that she is not introducing her, as she often throws pegs, which are considered by fans who are for Arbana.
While Luana is in Milan, she has made a video where she greets the public as Arbana "hello guys". Also on Friday, Arbana spoke Italian with Ilir Shaqiri's wife, who is Italian. After this episode, Luana posted a video where she spoke Italian laughing: "Che cosa e successo guys".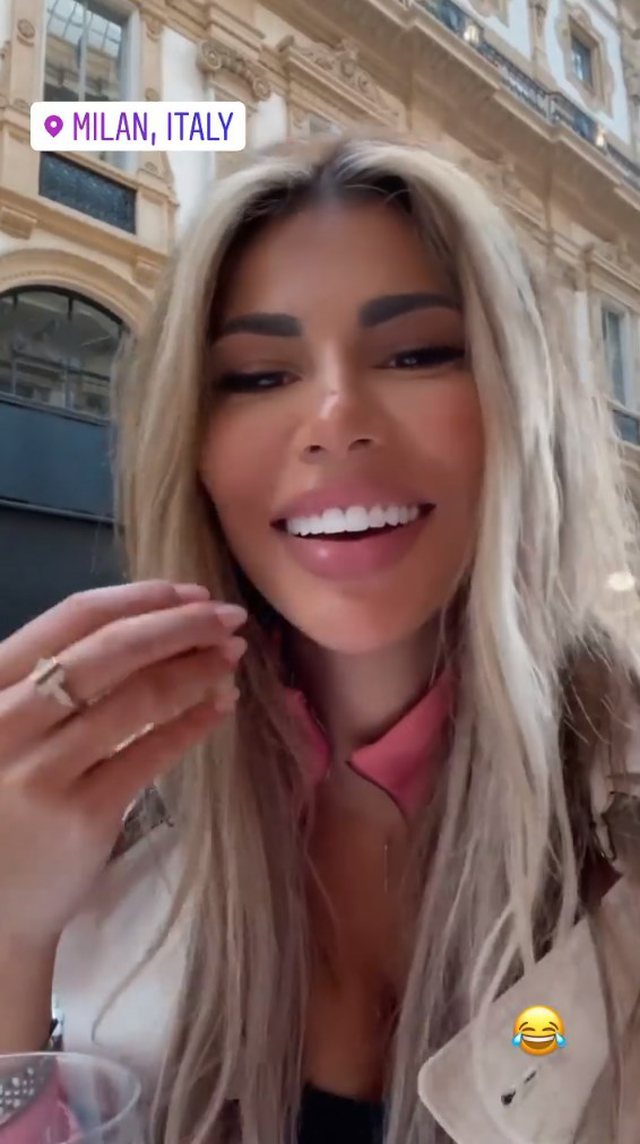 Recall that Arbana was asked about Luana and she preferred neither to affirm nor deny about this issue:
I do not deal with portal chats. It should be noted that I do not deal with these things. "I have nothing to say," she said of allusions to a quarrel between her and Luana.