The possibility of arrest does not deter him, Trump holds the first meeting for the presidential campaign
Politiko
2023-03-25 16:46:49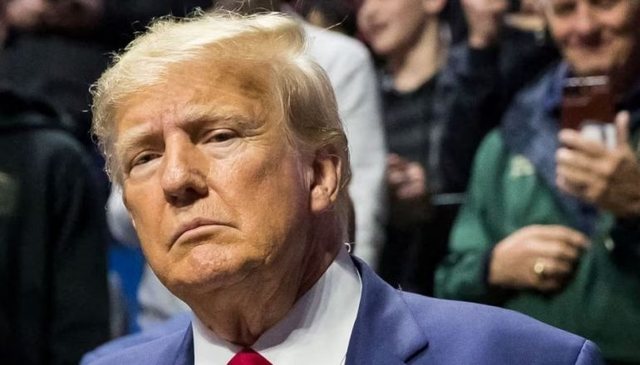 Former American President Donald Trump is holding today the first meeting with his supporters in the framework of the campaign for the presidential elections of 2024.
He will stop in the state of Texas today. In recent days, Mr. Trump has expressed that there is a possibility that he could be arrested.
The Manhattan District Attorney's Office is investigating the former president's role in paying adult film actress Stormy Daniels in exchange for her silence.
Mr. Trump has issued accusations against the prosecutors, stating that the investigations are influenced and has called for protests.
In addition to the investigations in New York, a federal grand jury in Washington is investigating whether Mr. Trump kept secret documents after he left the White House in January 2021.
Also, in the state of Georgia, investigations are being conducted against the former president on the attempt to overturn the result of the presidential elections in that state./VOA