"He was caught red-handed taking money", Rama announced the arrest of the secretary of 'Health'
Politiko
2023-06-02 20:07:02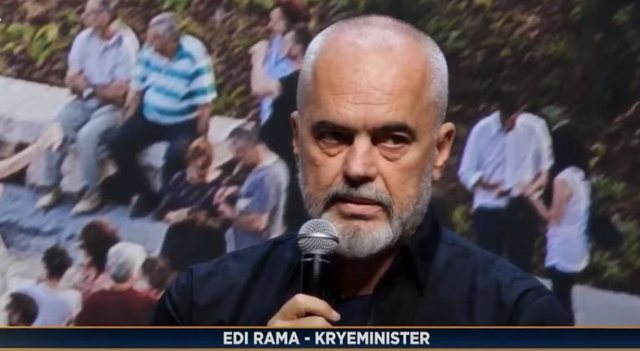 The general secretary of the Ministry of Health, Joana Duro, is arrested.
It is learned that her arrest was made by order of SPAK and she is accused of the criminal offense of corruption.
Prime Minister Edi Rama announced the news during a thank-you meeting in Tirana for the May 14 elections.
Without naming names, Rama said how it can happen that a general secretary is caught red-handed taking money.
" A general secretary was caught red-handed receiving lek. How can this happen? The nice side of this coin is that it captures a person who is unworthy to hold a public office. I wish there were as many as possible, but I can't wish for as many people as possible to do things like this ," said Rama.