Balliu accused the government: The more you smoke cocaine in the PS, the higher you climb in your career
Politiko
2022-11-28 22:28:42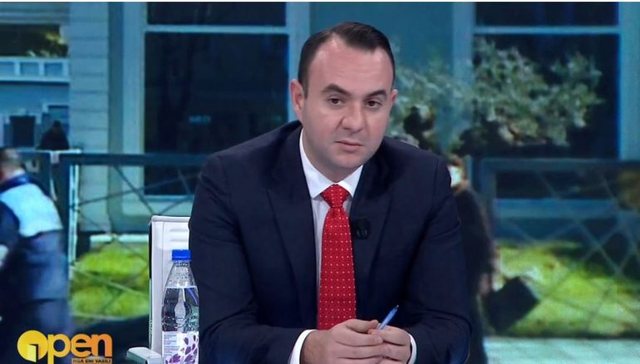 The organizational chief in DP, Klevis Balliu, has toughened his tone towards the government of Edi Rama. He told "Open" that the only alternative that the government has offered to young people is drugs.
He further added that the criterion for socialists to grow in their careers is to be as much a trafficker as possible.
"You made drugs an institution. The murders that take place today are of 25-year-olds. What did you offer? You are a trafficker, you are a drug addict, you are a murderer, you enter the Parliament. You have a degree, you cannot enter the parliament because this murderer set this standard. Today you have the Port of Durres, and now 60% who want to delete the Port of Durres and make it Dubai cannot find it.
Institutions and deputies at higher levels of Albanian politics are involved. You said, the best, most beautiful minister. Your police came out and said, 'thank you Saimir Tahiri'. The more you snort cocaine in PS, the higher you climb in your career. "Who absorbs it the most out of all is the mayor" , said Balliu.