"Albania today is the main heroin route in Europe", Berisha: Rama speaks more passionately about cannabis than wheat
Politiko
2022-05-18 19:11:19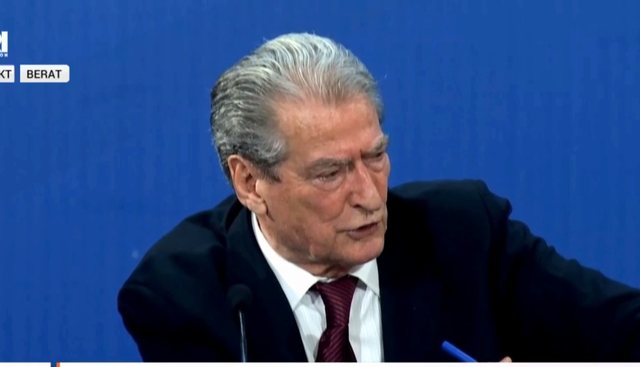 Former Prime Minister Sali Berisha stated from the meeting with the Democrats in Berat that Albania has returned today to the main heroin route to Europe.
According to Berisha, he talks about cannabis with more passion than anything else.
"The port of Durres has become one of the main ports of cocaine. The problem is that Albania today is the main route of heroin in Europe, but Rama talks about cannabis more passionately than wheat, speaks more passionately about cannabis than olive, fig or nuts.
Livestock is never taken orally. So in the last 5 years Albanians left as a proportion more than any other country.
"The opposition under Basha's leadership with its passivity and bargaining did not inspire hope, " Berisha said.