Three murders in 24 hours, Salianji: The state of crime is alarming, the state cooperates with gangs
Politiko
2022-08-18 10:23:41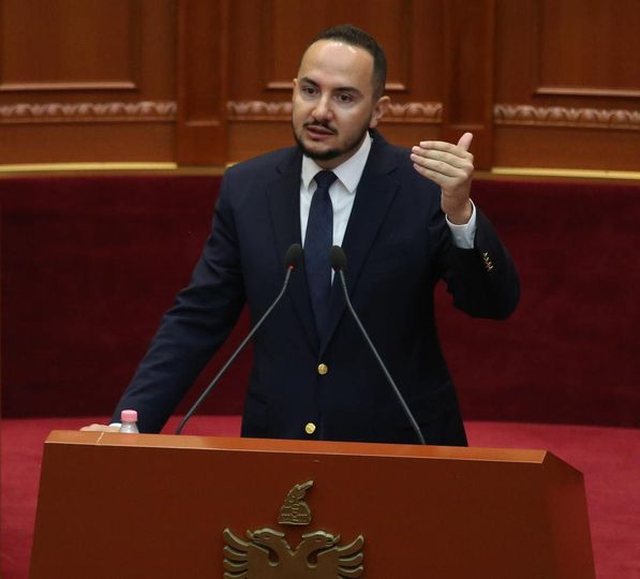 A heavy balance has been recorded in the last 24 hours where three murders have shocked the country. After Saranda and Elbasan, gunshots were heard today in Vlora, as a result of which two people are suspected to have lost their lives.
Deputy of the Democratic Party, Ervin Salianji. reacted with a post on Facebook. The Democrat says that the state of criminality in the country is alarming where murders are reported daily.
Salianji writes that the lack of response from the government has created uncertainty, as he adds that the state collaborates with gangs to use them as patronage during the elections, neglecting the prevention and investigation of mafia murders.
Salianj's post:
The daily reported killings and the lack of government response are creating complete insecurity among citizens, anyone who fires codes anywhere and without any fear of state authority.
Teenagers who move with guns in the middle of the city as in Elbasan, the firing of weapons in the middle of the national road today in Vlora, the typical unsolved mafia murders in Fushë Krujë and Laç and the permanent situation of criminality have taken the government out of the game, the sovereignty in the territory seems like gangs have it!
The state of criminality is alarming, the lack of state authority comes mainly as a result of the government's cooperation with gangs during the elections to use them as patronage and after the elections to give them public property, tenders and appointments in the administration! The degradation of the situation is going in parallel with the degradation of governance, we need a government that has citizens as allies and not crime!