The accident on Rruga e Kombit, the 19-year-old died in Trauma
Politiko
2022-05-19 17:23:06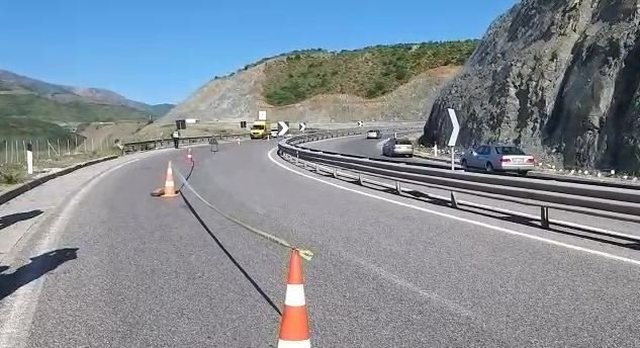 The 19-year-old who was injured today near Rruga e Kombit has also passed away.
The young man and his 25-year-old cousin were traveling from Tirana to Kukës. The 'Benz' type vehicle went off the road and ended up in the 100 m abyss, where as a result the 25-year-old died on the spot.
The 19-year-old was taken out of the vehicle with serious injuries and left for the Trauma Hospital where he died due to the injuries received.