Details from the murder of the 35-year-old Albanian woman in Italy, the author waited for her sitting on a bench
Politiko
2023-09-29 12:07:55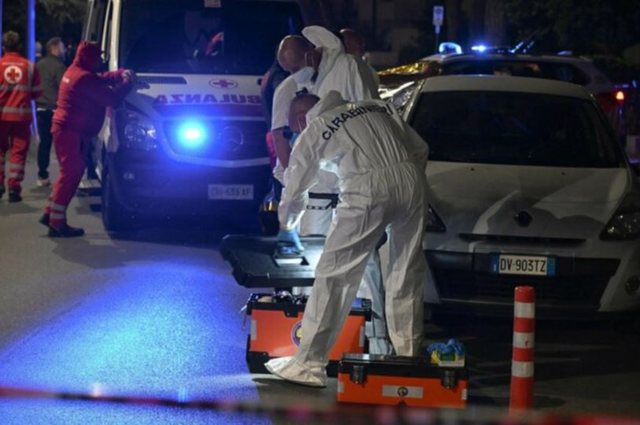 The Italian media have revealed new details about the event that happened yesterday evening in Italy, where the 35-year-old Albanian Klodiana Vefa was killed.
She was allegedly shot with a gun by her husband, with whom she was in the process of separating, after a quarrel due to jealousy.
The woman was killed on the street not far from her home in the Puppino area, a suburb in the municipality of Castelfiorentino. Before shooting her several times, according to witnesses, the man who killed her had an argument with the 35-year-old.
According to an initial reconstruction, the killer was waiting for her sitting on a bench. After the argument they had together, he shot at her. The bullet that hit her throat was fatal for the mother of two.