New details from the murder in Peqin / The victim received two bullets, was left near the river to cover the tracks
Politiko
2021-10-17 13:43:55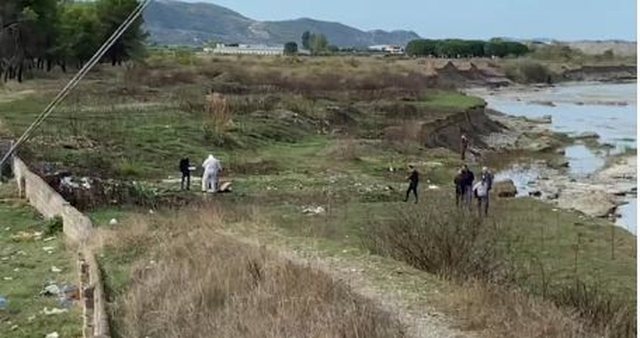 New details have emerged from the execution of a 45-year-old man in the "Çezëm" neighborhood in Peqin. The dead body was found near the Shkumbin River.
The victim has not yet been identified by the police, but from the preliminary verification investigations it is suspected that he was killed last night in another place and the body was brought near the river to cover the tracks.
The 45-year-old received two bullets, one in the ribs and one in the back. Police have cordoned off the area and are continuing work to identify and apprehend the perpetrators.