"Hands of Crime on public finances", SPAK calls Petro Koçi to testify
Politiko
2021-07-23 14:14:54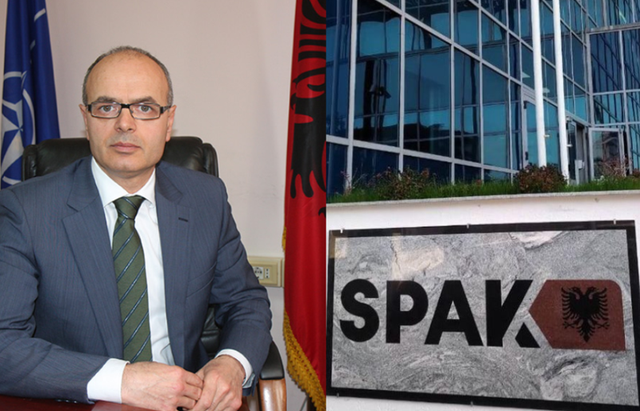 Elected MP Petro Koçi has been called to testify in SPAK. The latter yesterday started verifying the statement of the elected deputy of the Socialist Party, who on July 16 called on the SPAK to investigate in the city of Fier the connections of the world of organized crime with public institutions.
Koçi said that in Fier the hands of crime are extended on public finances, emphasizing that the protagonists of drug trafficking and violence have legalized business entities that win public tenders.
Koçu said that it is realized through direct connections with any head of institutions or through the threat of certain officials or the owners of business entities.
Meanwhile, earlier in the media circulated the news that SPAK has received the tender files in the Municipality of Fier to verify whether or not there are violations.