Genc Source: Yuri Kim created division in opinion; Bushati: The US does not change the coordinates according to the ambassadors
Politiko
2022-05-20 23:03:07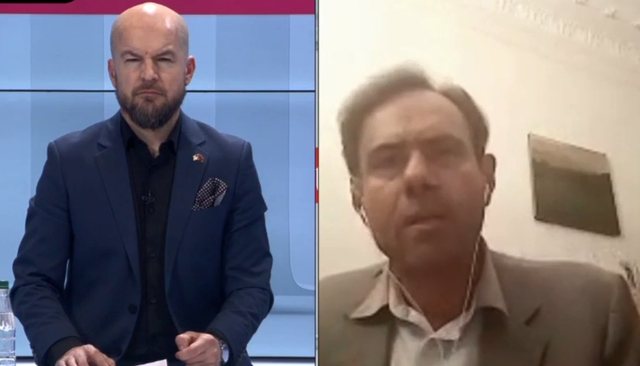 Analyst Genc Burimi says that the US Ambassador, Yuri Kim, unlike other chief diplomats in our country, has created a division of opinion
Speaking in a Skype connection on the show 'Politiko' on Top News for the 100th anniversary of the US-Albania friendship, Burimi says that Kim will remain in the history of Albania in the years 2021-2022, according to him due to the tensions created .
"Kim took the Albanians with contempt. Ambassador Arvizu when the murder took place on the boulevard had a protection order but made it softer, this he entered with an ax and created division in the public.
The mistake he made in August 'do not eat grass' thought that the love for the US is so strong that it allows everything. It should mean we have evidence, but let the Albanian justice act.
We are an educated country that understands. In the end, efficiency is needed, who would have thought that there would be a petition against the US ambassador.
It will remain in history and we will say that Albania had a decline in love with the US in 2021-2022 ", said Burimi, who was opposed by the former SP MP, Ervin Bushati, who said that " the US does not change the coordinates according to ambassadors ".