Were vaccinated with two doses of Pfizer / Two suspected cases of Delta in Pogradec, identified by Greek customs
Politiko
2021-07-26 13:51:29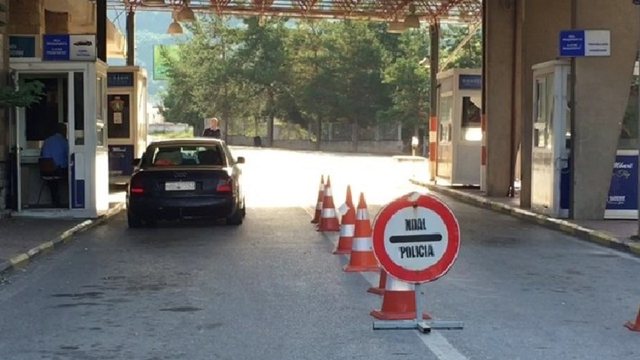 Two people suspected of being infected with the "Delta" variant of the Covid 19 virus have been identified at the Kapshtica customs. It is learned that it is about a family from a village of Pogradec.
They returned to the Kapshtica customs after doing the Rapid Test on the Greek side. Sources suggest that both suspected cases with the "Delta" variant have been vaccinated with 2 doses of Pfizer.
The infected are quarantined, as are their contacts. The response from the Ministry of Health is expected to confirm it.
It is worth mentioning that today, the head of the Department of Infectious Diseases, Silva Bino said today that six of the people who have been infected with the Delta variant in Albania, have been vaccinated with Astrazeneca, Pfizer and Coronavac.