The closure of Albanology is the reason for Gjinushi? The journalist "holds tight" Kushi
Politiko
2023-05-31 11:54:16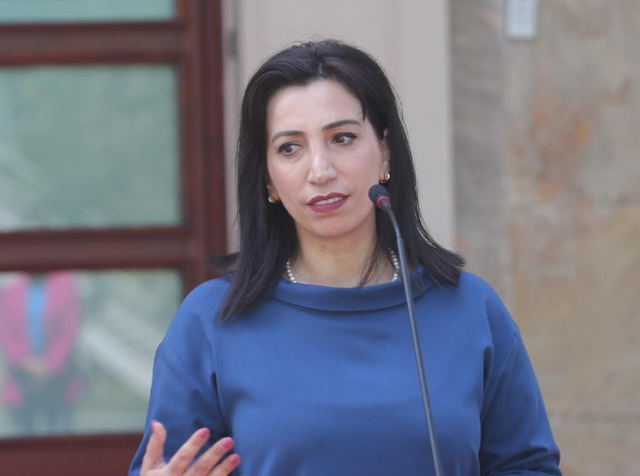 The Minister of Education, Evis Kushi, announced today the closure of the Academy of Albanian Studies, a decision taken by the Council of Ministers.
Kushi listed a number of problems, which according to her were findings from a working group set up by MAS. As Khushi presented the reports, ABC News journalist Esiona Konomi addressed him with a question that caught Khushi somewhat tight.
The journalist asked him if the merger of Albanology was a reason for Skënder Gjinushi, while Kushi said that they did not speak by proper names, but on behalf of institutions.
"The decision of the CM does not deal with proper names. The Academy is directed by Gjinushi by decision of the Assembly, because there is a law. Tomorrow can be directed by the director. We do not deal with personal names. We deal with institutions. These statements that you made to one or the other, I believe, do not need comments" , said Kushi.