From Majko, Balla, Braho, who are the 50 deputies who demanded the dismissal of Meta, the request is clarified
Politiko
2021-05-03 11:52:36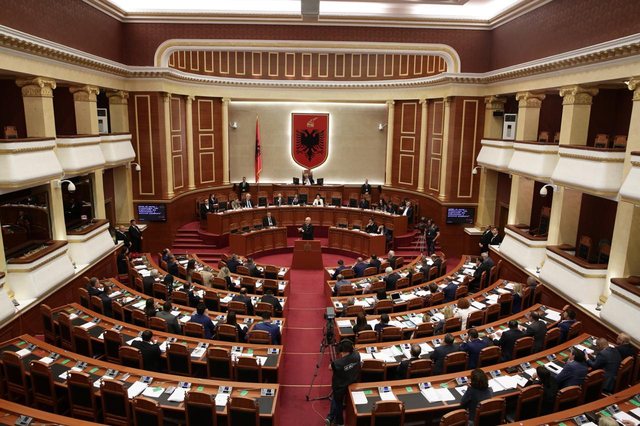 The initiative for the start of legal procedures that provide for the dismissal of President Ilir Meta has been concretized today.
50 deputies signed a request, which they then sent to the Speaker of the Assembly, Gramoz Ruçi, arguing that the head of state violated the constitution before and during the election campaign.
The request states that the initiative comes with the aim of ensuring the credibility of the people in the role of the head of state as a need of the rule of law and that it has significantly violated the credibility of citizens in the role of President and has not exercised his duty in accordance with the Constitution.
Meanwhile, today the Conference of Presidents convened where it was decided that the request be included in the work calendar of the Assembly and decided to hold plenary sessions on May 4, May 6, May 13 and May 20, 2021.
Listed below are the names of the signatories and the request to Ruçi: