The attack and killing of the policeman in Kosovo by members of the 'Wagner' group?
Politiko
2023-09-24 13:27:39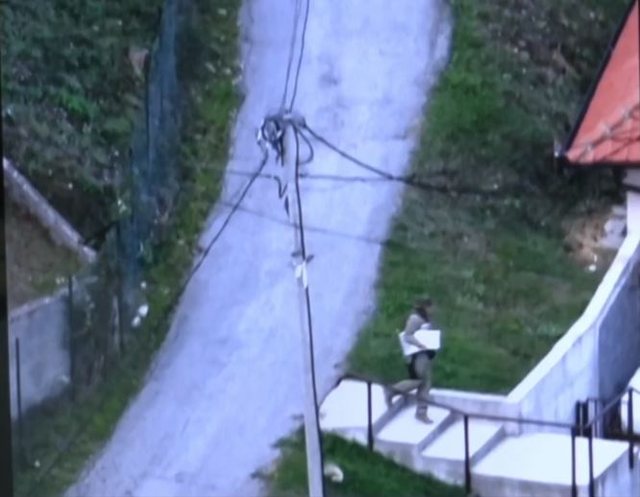 The Deputy Director of the Kosovo Police, Fehmi Hoti, stated that the authorities had information on the movement of members of the mercenary group 'Wagner' to the border with Serbia, who are alluded to be part of today's attack on the police forces in the north.
In a joint conference with Kurti, Hoti said that they also had information that there could be attacks, but nothing has been confirmed so far.
"We had information that members of the Wagner group were moving, and that they could come to attack, but nothing confirmed for today. We are coordinating with KFOR. The Prosecutor needs facts when he declares something" , he said.