Vucic changes his mind: I will go to Tirana
Politiko
2022-12-05 15:05:50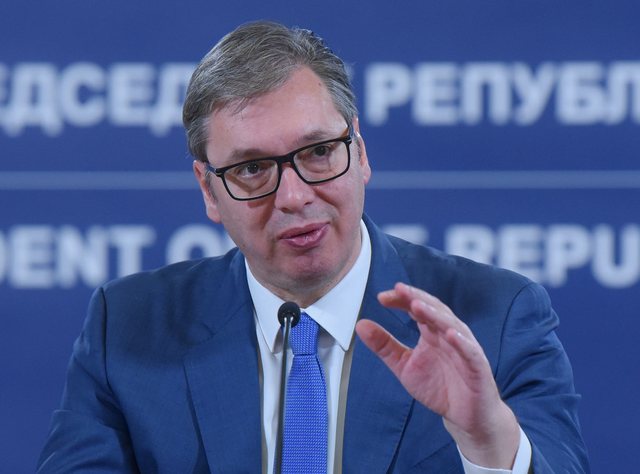 Serbian President Aleksandar Vucic has changed his mind and will be present tomorrow at the summit that will be held in Tirana between the EU and the Western Balkans.
In a statement to journalists, when asked if he would go to Tirana, Vucic said : "It is not a matter of vanity, you just have to understand that for ten and a half years I have tried every day not to express anything or as little personal as possible, to take care always about everything and then sometimes my emotions overwhelm me, when I don't know how to react and what to do".
Earlier, he refused to come to Tirana. The Serbian president also said that Vucic should be present at the summit.