Injury of the PD activist in Kavaja, Rama reacts: The author should be handcuffed as soon as possible, Basha should join me
Politiko
2021-04-19 21:13:23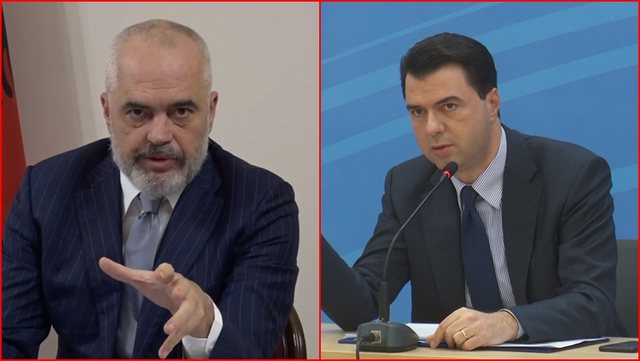 Prime Minister Edi Rama has reacted after the incident that took place in the electoral office of the Democratic Party in Kavaja, where the democratic activist, Bledar Okshuni, was injured.
In a reaction on twitter, Rama described the event as intolerable and demanded that the perpetrator be handcuffed as soon as possible.
Rama also asked Basha to join him again, while President Ilir Meta stopped the campaign.
"The injury of Kavaja is intolerable! The perpetrator should be handcuffed as soon as possible!
The politicization of this event is as bad as the event itself! "LB should go with me to support justice without inciting tension, while IM should stop the idiotic campaign of tension!", Writes Rama.