"Local gossip", Rama refuses to answer about Ahmetaj and Vlora Hysen
Politiko
2023-03-29 13:48:11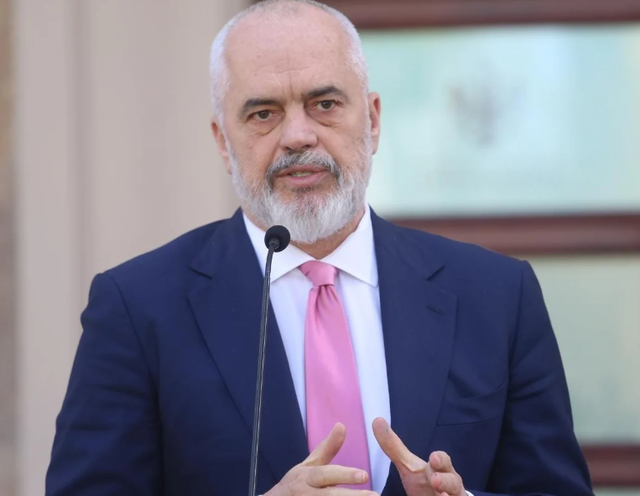 Prime Minister Edi Rama refused to give any comments to the journalists, as he was asked about the former minister Arben Ahmetaj and Vlora Hysen, the former head of the intelligence service of Kosovo.
Rama has called the political and media rumors rumors, as he asked that attention be focused on wages and the economy.
"From me you learn to listen to salaries, the economy, people's well-being. We have made these rumors of our political media town together for many years. I don't have the desire, need or time to deal with it. Ahmetaj? This is part of these rumors" , said Rama.
Vlora Hyseni has been proposed by Prime Minister Rama to the position of the head of SHISH, but it has not yet been decreed by President Brajram Begaj. Hyseni was dismissed from his position as head of the intelligence service of Kosovo in June 2021, by order of the Prime Minister of Kosovo, Albin Kurti and President Vjosa Osmani.