SPAK arrest warrant for Dako, Rama reacts: Until yesterday at my side, today in front of the lawyer
Politiko
2023-06-06 18:24:37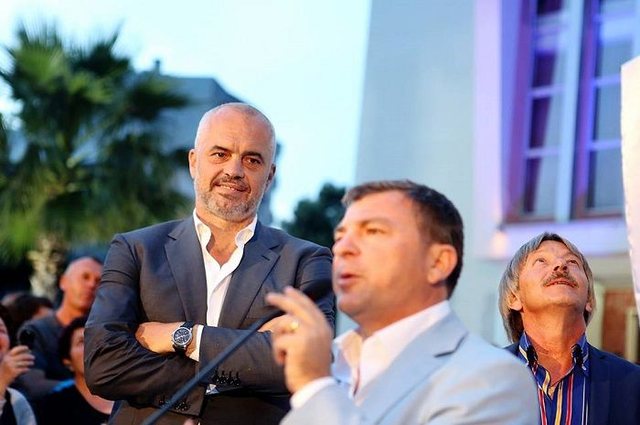 The reaction from Prime Minister Edi Rama comes after the arrest warrant by SPAK for the former mayor of Durrës Vangjush Dako.
In a post on social networks, Rama writes that SPAK is hitting people connected to the government and this makes him feel bad.
" People connected to the government are being hit. This makes you feel bad, because until yesterday he was by your side and today he is in front of the lawyer. Something must have happened. The force of power can also be used for things that don't work ," said Rama.