Another left from the ranks of Alibeaj, the DP candidate for councilor in Durrës withdraws from the race
Politiko
2023-03-30 19:31:10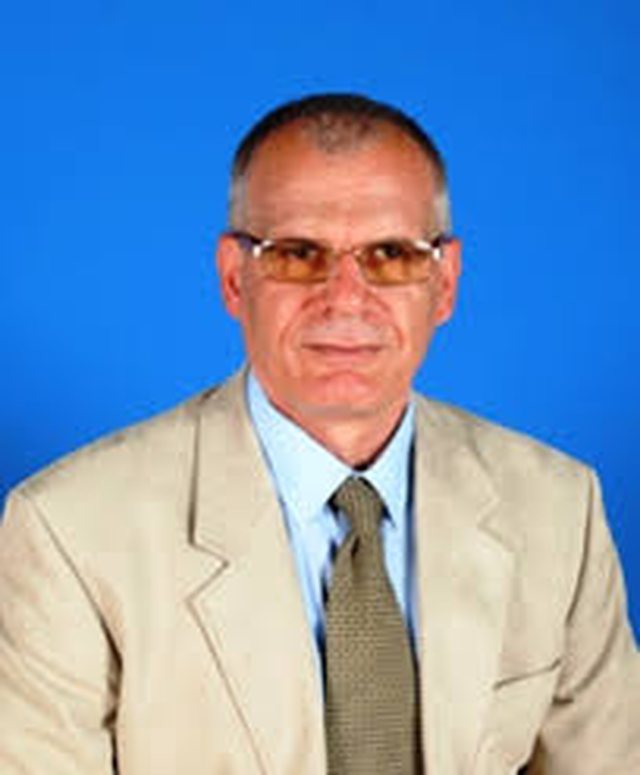 The candidate for the Municipal Council of the Municipality of Durrës, Skënder Kapiti, has left the race. He competed under the logo of the Democratic Party led by the commanding chairman Enkelejd Alibeaj.
According to reports, he will join the electoral campaign of Igli Cara, who is the candidate of the "Together We Win" coalition for the May 14 elections.
There have been debates within the Democratic Party, although this is not the first time Alibeaj's candidates have left this race.