Journalist: After the publication of the McGonigal scandal, Rama canceled the activities
Politiko
2023-01-29 09:38:26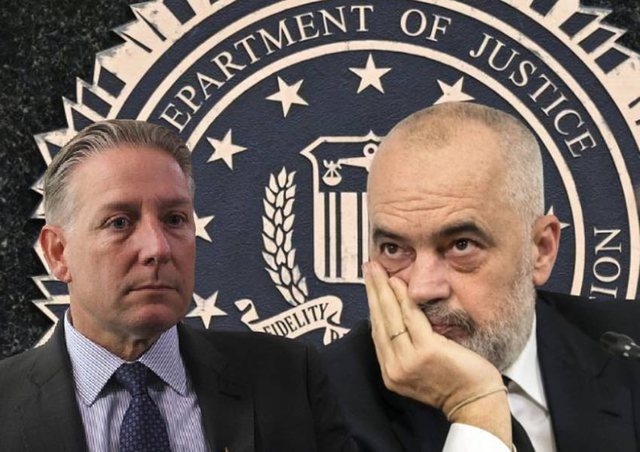 The discovery of the scandal of the former FBI official, Charles McGonigal, has also revealed the name of Prime Minister Edi Rama, as a close friend of his who is suspected of being involved in McGonigal's lobbying.
The journalist of Euronews Albania, Ardit Hoxha, said that without the publication of the scandal and new facts, he "forced" Rama to cancel the planned activities.
Hoxha said that it was recently planned for Rama to participate in an activity of the Albanian Football Federation, but he was absent. The news was given by Armand Duka himself, when he said that the prime minister had a health problem.
"The Albanian Prime Minister, apart from the statement that in some way is not a statement, but an occupation he expects from his colleagues leaving the Socialist Party, has since Wednesday not made any public appearance, even the cancellation of activities.
The most recent announcement of the Prime Minister's appearance was an event organized by the Albanian Football Federation, where President Duka himself was present, who stated that Mr. Rama did not come to the ceremony due to his poor health. Several times he was also absent from the session of the parliament" , said Hoxha.
We remind you that Rama was also absent from Thursday's plenary session. Speaker Lindita Nikolla together with the majority rejected the opposition's request to change the agenda and to discuss the McGonigal scandal.