Drug laboratory in Fier, the handcuffs of the former mayor of the SP, the Colombian is wanted
Politiko
2022-11-25 09:37:43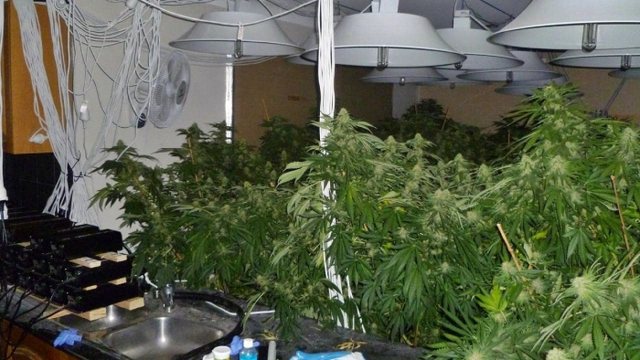 The anti-drug operation of SPAK, the American DEA and the Montenegrin police, after the discovery of the drug laboratory in Fratar i Fier, has put the former mayor of SP Viktor Červenaku in handcuffs.
According to reports, along with Červenak, his son and his fiancee were also arrested. Meanwhile, Colombian citizen Zaimir Rodriguez has been declared wanted.
The drug laboratory was discovered yesterday afternoon where about 600 bags of chemical waste were found, inside which there were quantities of cocaine and cartridges.
ARRESTED
Viktor Červenaku, former head of Frakull municipality in Fier
Demilson Červenaku, son
Enxhi Ferhati, Demilson's fiancee
Colombian Zaimir Rodriguez wanted