"Fighting apples" parking the car, how the 33-year-old man was killed by his neighbor in Shkodër
Politiko
2023-09-22 08:14:06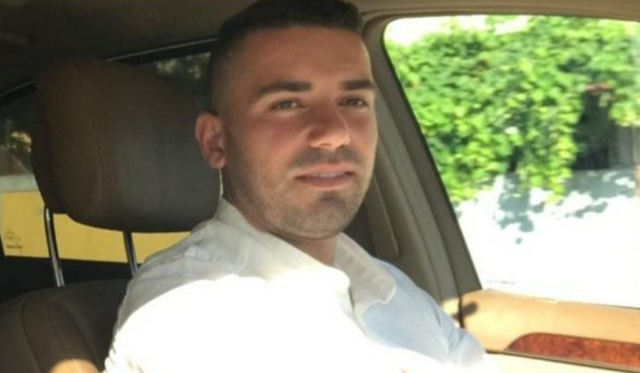 The police have identified the killer of Valter Fierza in the village of Hot i Ri in Shkodër. He is his neighbor, who has already been declared wanted.
It is suspected that because of this serious incident, a conflict started between the brother of the victim Kolë Fierza and the suspected perpetrator of the murder, over a parking space.
Afterwards, Kolë Fierza heard Kalashnikov shots and found his brother's body on the street.
We recall that yesterday evening, the police reported that the murder happened around 9:48 p.m., in the village of Hot i Ri.