They don't allow him to run as an independent, Merkuri files criminal charges against the head of the SP branch in Saranda
Politiko
2023-03-30 21:22:45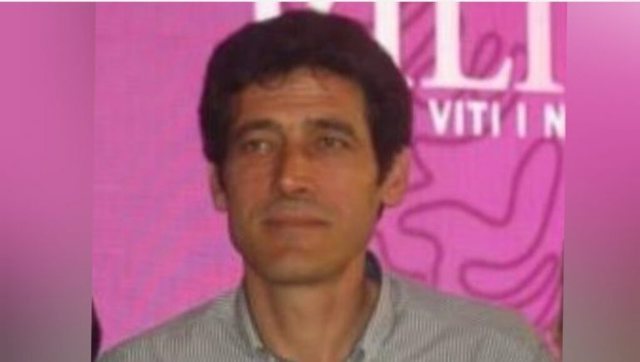 The independent candidate in Saranda, Gjergj Merkuri, has filed criminal charges against the head of the branch of the Socialist Party in this area, Eleron Gjoni, for preventing him from running in the elections.
Obstruction through violence and intimidation is also mentioned in the report. The former chairman of Saranda SP, Gjergj Merkuri, is trying to run as an independent candidate for this Municipality in the local elections of May 14.
OBJECT OF THE TRANSFER
Obstruction of electoral subjects, obstruction by means of threats, violence, or by any other means of electoral subjects or candidates to carry out their activity in accordance with the law during the election campaign
Use of public office for political or electoral activity – Compulsion or request addressed to citizens, by an employee performing a state duty, against their will or under the threat of using administrative or disciplinary measures. to participate in the election activity of an electoral subject, to participate or not in the election, to support or not a political party or a candidate in the election, or to vote in a certain way.
Abuse of duty and threats, psychological violence and blackmail committed by public officials.