She was arrested for corruption, the secretary of 'Health' was fined a few days before the elections
Politiko
2023-06-02 20:56:18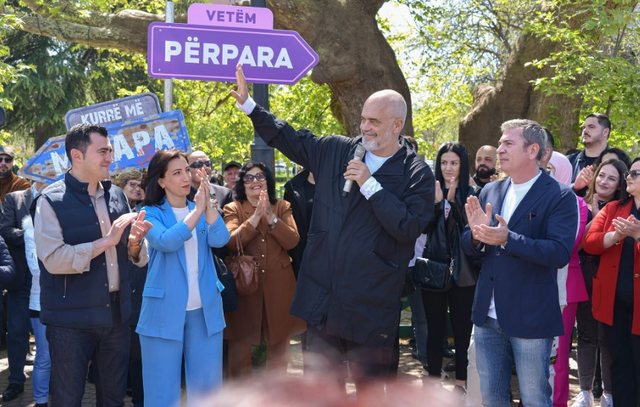 The general secretary of the Ministry of Health, Joana Duro, was arrested today by order of SPAK, suspected of corruption.
But the name of Duro is not unknown to the media. A few days before the May 14 elections, Duro was fined by the Appeals and Sanctions Commission on the grounds that he had violated the electoral code.
She and some other officials in the ministry were denounced by the KRIIK organization for using the official pages of these institutions on Facebook to distribute the political slogans of the Socialist Party.