Crime wave in Albania, three killed and 4 injured in the last 24 hours
Politiko
2023-09-27 20:04:33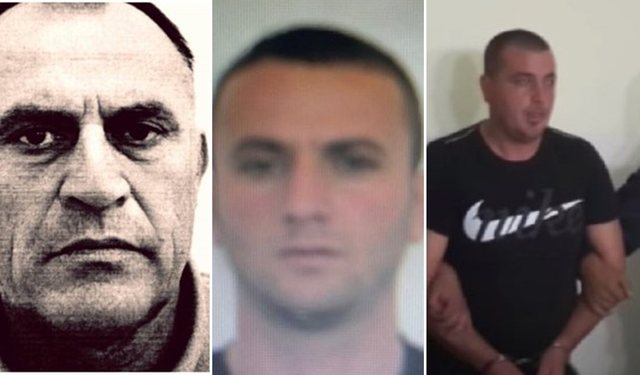 Albania has been shocked by serious criminal events in the last 24 hours.
Since yesterday, until today, several criminal events have been reported in the media, thanks to which three people have died and 4 others have been injured.
Yesterday morning (September 26) it was reported that Martin Bardhi was killed and three other people were injured in Rrëshen.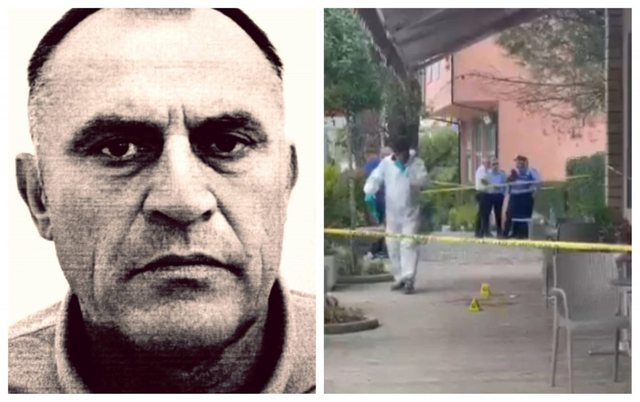 Bardhi was in his bar in the center of Rreshen, in the presence of some friends and relatives, when two masked people got out of a Jeep type vehicle and opened fire.
Martin Bardhi or Marku, is a person known to the authorities, as in March of this year, together with his son and grandson, they were involved in a conflict with firearms at the exit of the city of Rrëshen.
The 59-year-old was arrested and, according to information, he was released under still unclear circumstances some time ago, while his son and grandson were being sought.
Several members of the Reçi tribe were accompanied to the Lezha police station, among them Saimir Reçi, who also had a conflict in March of this year.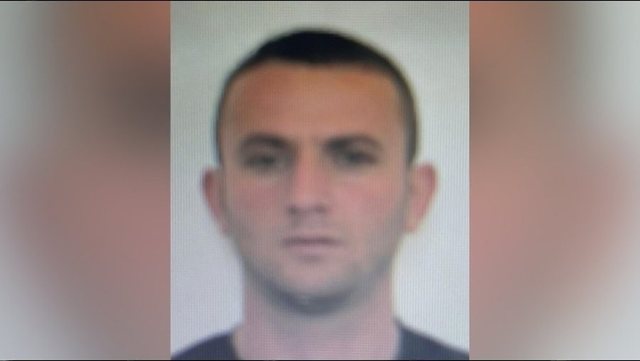 Meanwhile, the person you see in the photo is the 38-year-old who was killed at midnight last night in Sukth, Durrës.
The perpetrators shot 15 bullets at Dervish's vehicle. At the time of the incident, the victim was accompanied by a friend.
Viktima është nipi i Rexhep Kepit ose i njohur si "Arapi" i Sukthit, Dervishi është vëllai i Ferdinand Dervishi alias Fatbardh Doda.
Dervishi akuzohet në Shqipëri se në 3 janar të një viti më parë, plagosi me armë në një hotel në autostradën Tiranë-Durrës 23 vjeçaren E. Koroveshi e prej atëherë rezulton person i shpallur në kërkim.
Dervishi u akuzua nga Liza Malshi, nëna e të zhdukuri në vitin 2018 në Spanjë Tauland Malshi, se kishte gisht në zhdukjen e këtij të fundit.
Sakaq, mbrëmjen e sotme një tjetër krim shënohet në Veri të vendit. Babë e bir ishin shënjestra e një atenati në Dukagjin të Shkodrës.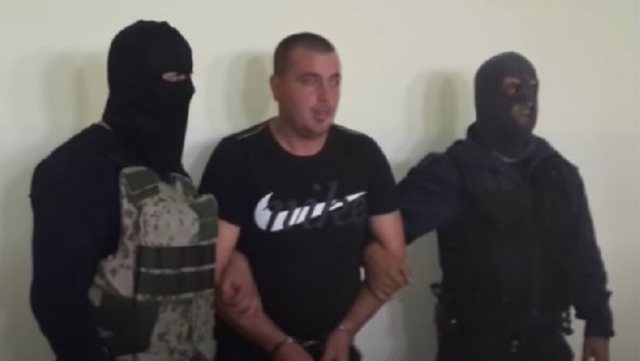 Për pasojë, plumbat i morën jetën Zef Gurit, ndërsa i biri Gjin Guri mbeti i plagosur.