The decision of the Appeal for Beleri, the Ministry of Foreign Affairs reacts in Greece: Against the provisions of the state
Politiko
2023-06-01 15:57:30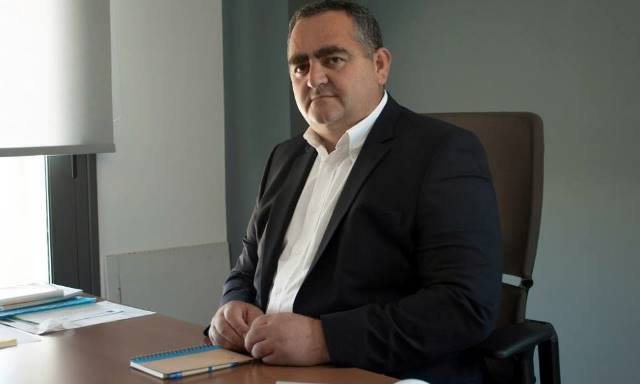 The Ministry of Foreign Affairs in Greece has reacted after the decision of the Appeal this Thursday by leaving the new mayor of Himara, Fredi Beleri, in prison.
In reaction, official Athens emphasizes that the decision is against the provisions of the state.
" Today's decision rejecting the Appeal of the elected Mayor of Himara, Fredi Beleri, and leaving him in custody does not comply with the provisions of the rule of law, and it is not fair treatment of an elected representative of the local government, since, as noted by the Notice of the Special Court of Albania, he is the only one arrested in 31 charges filed for violation of the electoral regulation.
The decision also raises questions about the existence of political reasons in keeping him in custody, as it causes essential obstacles in assuming the office as mayor" , says the statement of the Greek MFA.
Meanwhile, Beler's detention was the subject of today's discussion between the Greek Foreign Minister, Vasilis Kaskarelis, and the Albanian counterpart, Olta Xhaçka in Oslo, in the framework of the informal meeting of the NATO Foreign Ministers.