Not even Angel himself knows, let alone Monika, the moderator shows who is the only one who knows the gender of the baby
Politiko
2022-08-19 19:54:53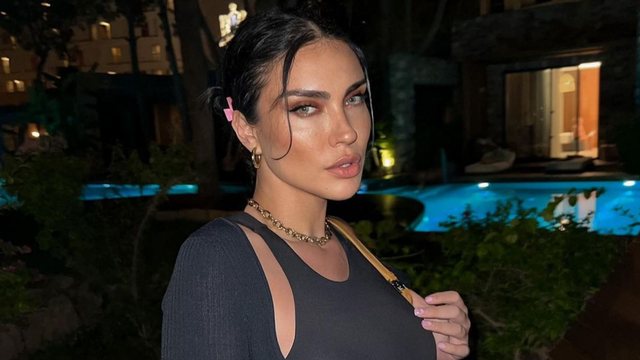 During their stay in the "Big Brother VIP" house, many of the residents have discussed their marriage plans or even the birth of a baby. One of the former residents who spoke about the baby was Monika, who said at the time that their baby would turn out to be very beautiful.
So far everything seems fine, but recently the actress has published an InstaStory on her Instagram social network where it was suspected that she has inadvertently revealed the gender of the baby. Portals have 'exploded' today from Monika's post.
However, Angel has reacted by revealing to us that she does not even know the gender of the child and the only one who knows is Dagz's sister, the aunt of the child who will be born.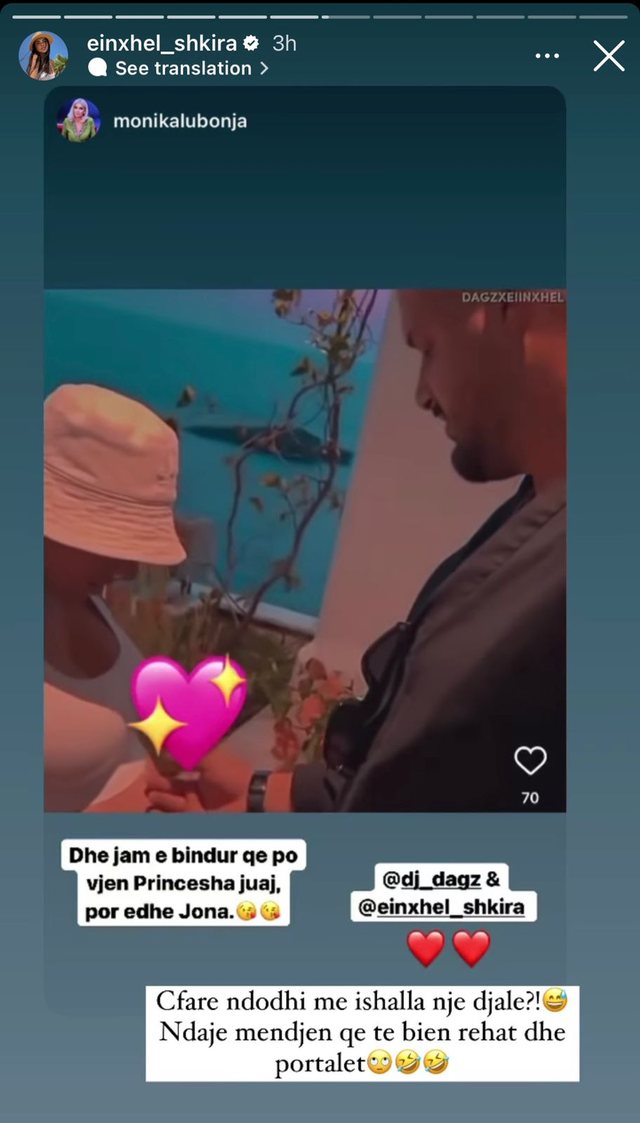 "What happened to 'ishalla a boy'? Make up your mind so the portals fall comfortably. I hope you hold on until then because I'm holding on so much myself. Don't ask me because I don't know the gender. The only one who knows is my aunt herself. The one who has been tortured for several weeks to keep the secret from us. Auntie, hold on a little longer..."