Radoicic confirms participation in the attacks on the Kosovo Police
Politiko
2023-09-29 14:28:05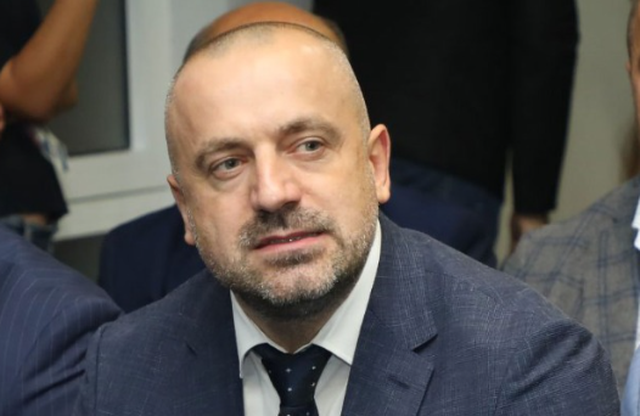 Milan Radoicic has confirmed his participation in the organized attack on the Kosovo Police in the north.
Through a letter that his lawyer read to the media, Radoiccicc said that he was in the village of Banjské in Zveçan on September 24 and that he made all the logistical preparations for the events.
"The reason for our return was to encourage the Serbs, the people of that area, to resist the terror of Kurti's regime, protecting our people, who are exposed to that terror every day", he said, referring to the Prime Minister of Kosovo , Albin Kurti.
The lawyer, reading Radoicic's letter, said that he did not notify anyone of the Serbian government structures or the local political structures in the north of Kosovo about his actions, nor did he accept their help.