Destructive earthquake, Turkey announces 7 days of national mourning
Politiko
2023-02-07 09:54:30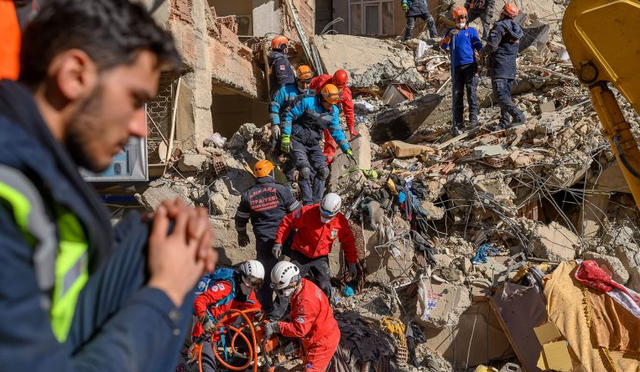 Turkey has declared seven days of national mourning after the earthquakes that hit the southern provinces of the country.
The number of victims has reached 3,381 in Turkey alone, while including Syria, the total number reaches 4,890. At least 20,426 people were injured and 5,775 buildings collapsed.
The first earthquake with a magnitude of 7.8 hit the border between Turkey and Syria in the early hours of the morning. The epicenter was in Gaziantep. It was followed by a second 7.5-magnitude quake as teams in both countries were still trying to search for survivors.
2,660 personnel from 65 countries have been dispatched to assist in the search and rescue operation. Along with Turkish rescuers, 13,740 people have already been assigned to work in the disaster area.